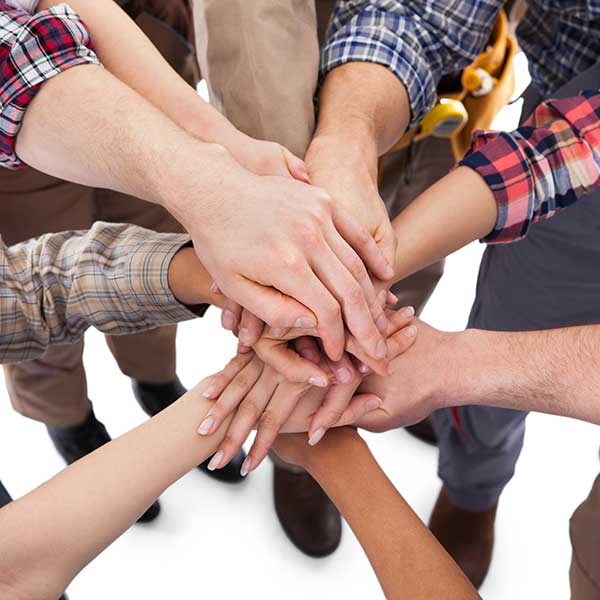 Evans Air Conditioning Inc. is committed to protecting the safety, health, and well-being of its employees and all people who come into contact with its workplace(s) and property, and/or use its products and services. Recognizing that drug and alcohol abuse pose a direct and significant threat to this goal, Evans Air Conditioning Inc. is committed to ensuring a substance-free working environment for all of its employees.
Evans Air Conditioning Inc. therefore strictly prohibits the illicit use, possession, sale, conveyance, distribution, or manufacture of illegal drugs, intoxicants, or controlled substances in any amount or in any manner.
In addition, Evans Air Conditioning Inc. strictly prohibits the abuse of alcohol or prescription drugs. Any violation of this policy will result in adverse employment action up to and including dismissal and referral for criminal prosecution.
Currently open positions are listed below. Click on the job title to see more information about the position and a link to apply online.
Current Openings
Installation Technician
HVAC Installation Technician. High School diploma and 1-3 years experience required.
Apply Now!